Sutton Forest Cluster Stays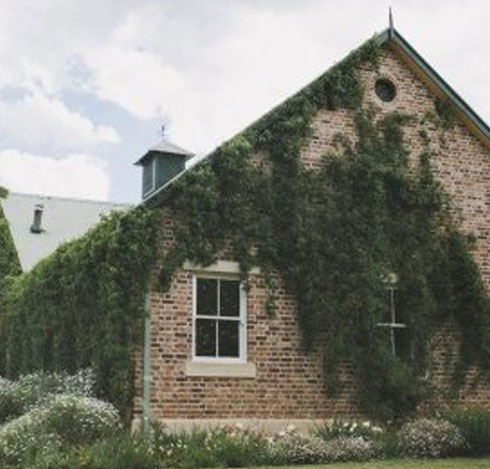 Hillview Heritage Hotel
Once an exclusive country retreat for governors and royal guests the rambling mansion at Hillview is now a breathtaking boutique hotel, commanding spectacular valley views from its unique vantage point, high up on the summit.  Hillview offers lavishly appointed cottages, aptly named  The  Earl of Jersey, Viscount Hampden, Baron Wakehurst, General Northcott, Admiral Rawson. Earl Beauchamp, Lord Carrington and Vice Marshall Walcott.  The beautifully manicured parks and gardens of Hillview are peppered with some 200 sculptures.
Address: 7277 Illawarra Hwy, Sutton Forest NSW 2577
Contact: 0487 123 778
Email: damienmmiller@gmail.com
---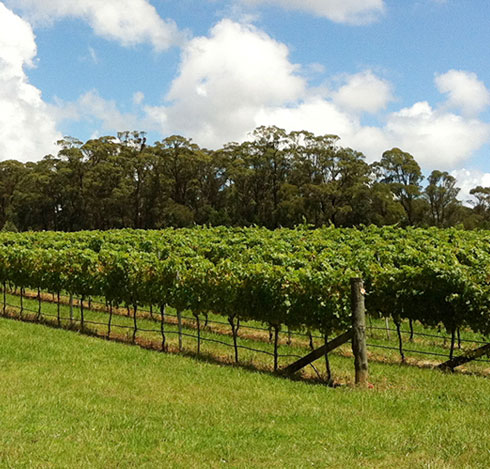 Banjo's Run Cottage and Glamping
Warm hospitality, a magical vineyard setting and trout fishing on the lake are highlights of a stay on Banjo's Run.  A great country escape on a working vineyard, the 3 bedroom B&B offers modern conveniences with a wonderful sense of seclusion.  Also popular on the estate is glamping on the water's edge.  Ask Bill about arranging a glamping experience.
Address: 212 Sally's Corner Rd, Exeter NSW 2579
Contact: 0408 228 724
Email: bill@banjosrun.com.au
Website: http://www.banjosrun.com.au
---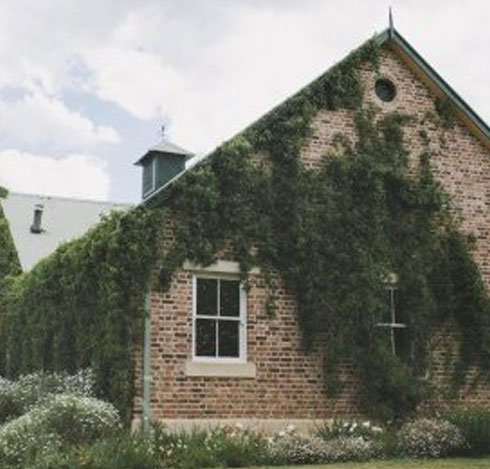 Montrose Cottage
Nestled in the gardens of the Montrose heritage listed homestead and surrounded by the working very farm where you can pick your own fresh berries, in season.  Fully self contained and complete with 2 queen bedrooms with freshly starched linens and a generous breakfast in the fridge.
Address: Ormond Street, Sutton Forest NSW 2577
Contact: +61 2 4868 1544
Email: info@montroseberryfarm.com.au
Website: http://montroseberryfarm.com.au