Eat Moss Vale – Cellar Door With Taste Plates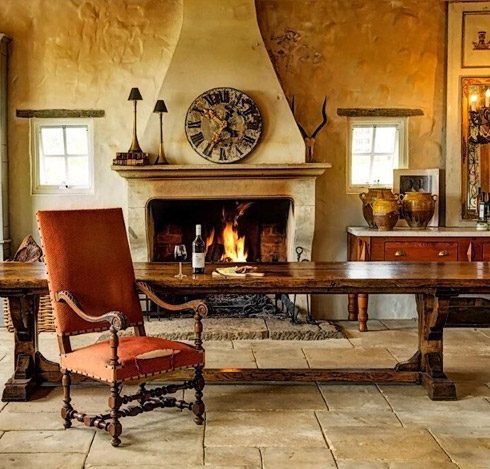 Mount Ashby
Take a seat at one of the beautiful French antique tables by the big log fire and share a decadent charcuterie board of Sally Beresford's exquisite pork rillettes and onion confit with local small farm cheeses, prosciutto, marinated olives and a salad for two. The locally sourced selection is an ideal compliment to the Mount Ashby wines on the tasting menu.
Hours: Thurs – Sun 11am – 5pm
Address: 128 Nowra Road, Moss Vale NSW 2577
Contact: 02 4869 4792
Email: chris@mountashby.com.au
Website: http://www.mountashby.com.au/
---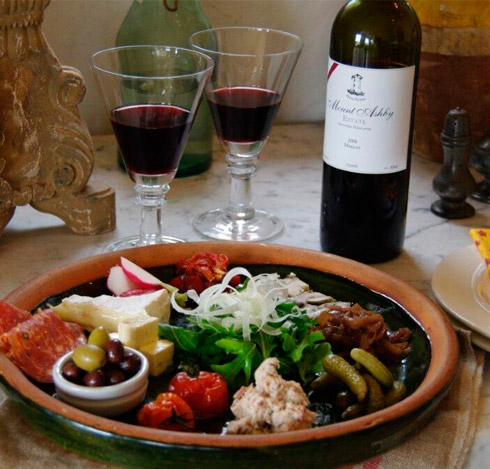 Southern Highlands Wines
You can taste the Italian roots of Southern Highlands Wines in our Antipasto Della Casa share board of cured Highland meats, cheeses and marinated vegetables with freshly baked artisan bread and olive oil sourced from neighbouring farm gates. Savour the selection and the magnificent views over rolling hills and our premium producing vineyards.
Hours: Open by appointment only. Ring 0418 200 138 to enquire.
Address: Restaurant open for lunch Thurs – Mon 12pm – 3pm. Dinner Fri – Sat 6 – 9pm
Contact: 02-4868-2300
Email: info@shw.com.au
Website: http://www.shw.com.au/
---