Grass fed meat straight from the source (October 2016)
There are not many butchers who raise their livestock on their own pasture and then follow the process all the way through to selling the meat in their own butcher shop. We are lucky to have Maugers Meats doing just that in the Southern Highlands. This allows them to ensure their meat is chemical and hormone free and that the animals have a stress free life.
What a great way for Maugers customers to have access to the highest quality local beef and lamb and feel confident about the integrity of the meat and all the good things relating to free range and grass fed livestock.
Since he was 16 years of age John Mauger has been involved in the family butchery business in one way or another. He started working in Maugers Meats in Burrawang in 1976 and moved on to managing the store at the age of 18, while his father ran the farm.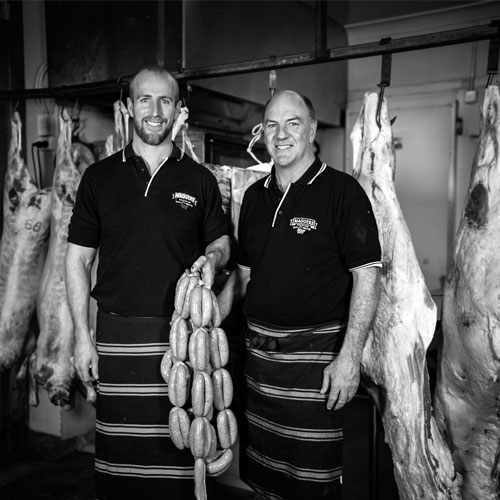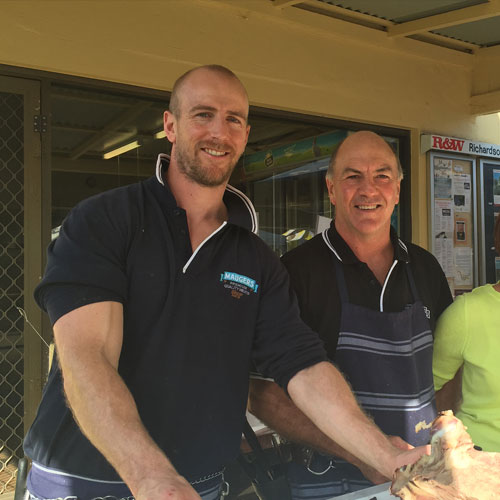 Now John heads up this family business with his son Matt and there are several components – John looks after the farm and Matt looks after the wholesale and retail arm which includes two butcheries in Burrawang and in Moss Vale. There is also "on farm" accommodation available and a new venture – providing Farm Tours to visitors and tourists. These tours were encouraged to enrich the experience for people exploring the Robertson Cluster and John and Vicki enjoy running them – so this is a win/win situation.
The family farm "Laurel View" near Robertson has 130 hectares of lush pasture that is used to raise the livestock in natural conditions; while a family homestead is available for short term rentals as a self contained cottage. With its old world charm and open fire you can enjoy the comfort and ambience inside and the beautiful views over Kangaloon and Burrawang outside. Breakfast provisions include Maugers own bacon and chipolatas as well as country eggs, and more.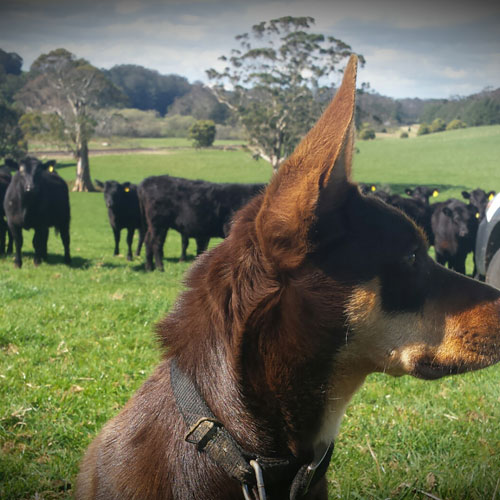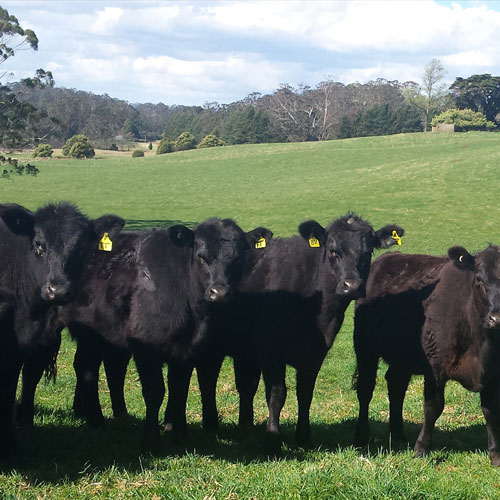 We are thrilled to have John, Matt and Vicki Mauger and Maugers Meats as members of not just one, but THREE Food and Wine Clusters – The Moss Vale Cluster, the Robertson Cluster and (to come) the Fitzroy Falls Cluster. Make sure you visit them and taste their meat when you are in the area exploring the Southern Highlands Food and Wine Clusters.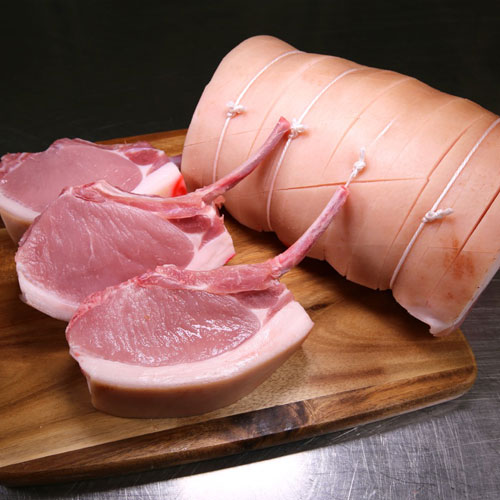 Location: 21 Hoddle St, Burrawang NSW 2577, Australia
Phone: 02 4886 4327
Email: info@maugers.com.au
Website: http://www.maugers.com.au